Customized Holistic Approach for Optimal Health and Well-being.
Personalized healthcare focuses on your needs to enhance fertility and reproductive health, balance hormones and promote graceful aging.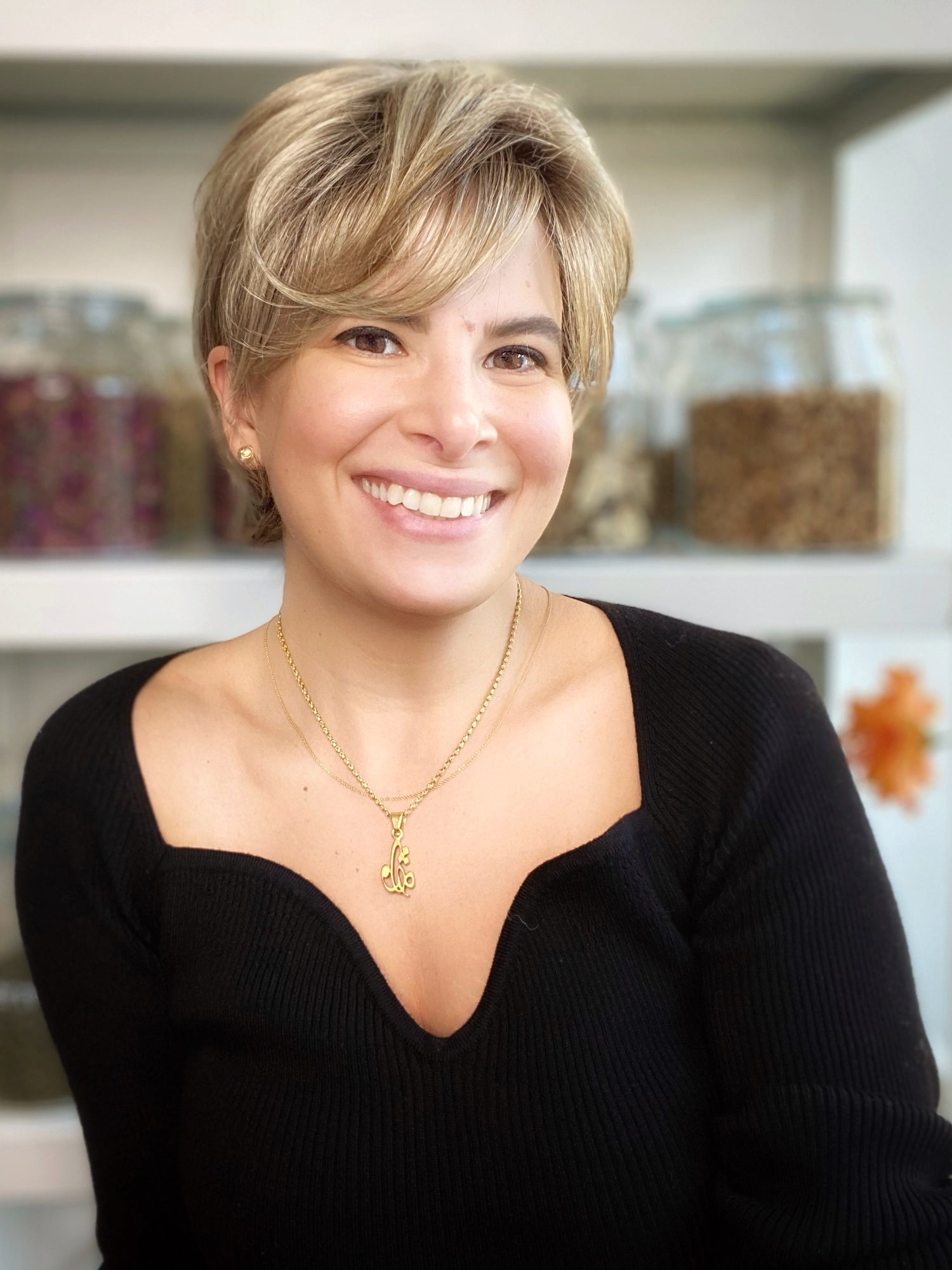 Dr. Vajeh Dasht Laali DTCM. RAc.
Committed TCM Practitioner in Yaletown, Vancouver, specializing in women's health, including hormone balance, fertility, prenatal and postpartum care, menopause, and holistic graceful aging. Blending ancient wisdom and contemporary insights to empower women on their path to optimal well-being.
more about me
Fertility and Women's Health

Supporting women in improving their reproductive health, optimizing menstrual health, enhancing their prospects of conception, and cultivating a nurturing environment for maternal and infant care.

Prenatal + Postpartum Care

Providing comprehensive prenatal and postpartum care addressing recovery, hormone balance, and overall well-being of both mother and child.

Pediatric Support

Pediatric acupuncture is an excellent treatment option for common childhood concerns. Tailored by age, treatments use painless needles or gentle needle-less techniques. Early intervention manages long-term issues, nurturing healthy growth.

Hormone Balance

Supporting women of all ages, including teenagers, with acupuncture and Traditional Chinese Medicine (TCM) to balance menstruation and hormone health.

Perimenopause + Menopause

Assisting women in embracing this new chapter with confidence and serenity. Mitigating symptoms such as hot flashes, mood swings, and insomnia by restoring equilibrium within the body.

Holistic Graceful Aging

Offering holistic anti-aging treatments that rejuvenate the body from the inside out. Using an integrative approach combining TCM modalities to promote radiant skin, vibrant energy, and a youthful outlook.
Begin your journey to optimal health